Limited Time Offer!
Save up to $3,060 on 2 Bedroom Apartments
When You Rent & Move-in By January 15th!

2 Bedroom, 2 Bathroom Apartments
Approximately 1,253 sq ft
Only $1,495/Month



Private Balconies | Granite Countertops | Pets Welcome | In Home Laundry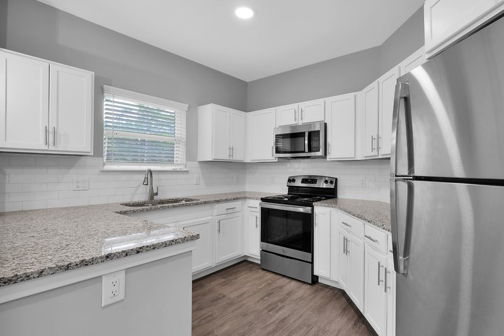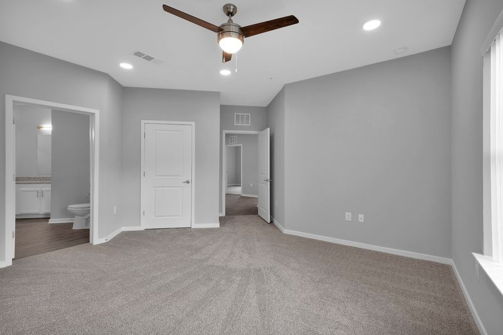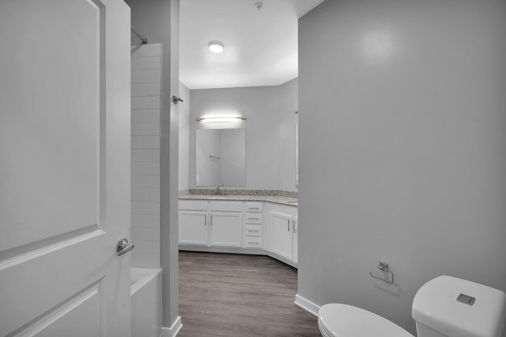 ---
2 Bedroom, 2 Bathroom Apartment
Approximately 1,263 sq. ft.
$1,550/Month

Interior Location | Open Floor Plan | Stainless Steel Appliances | Granite Countertops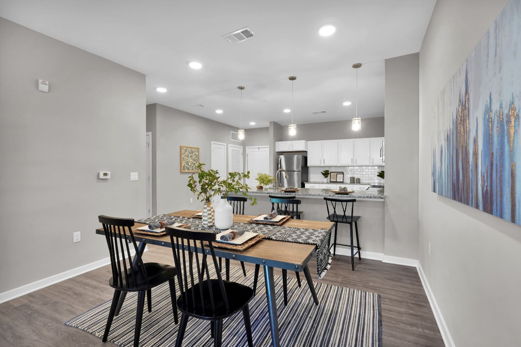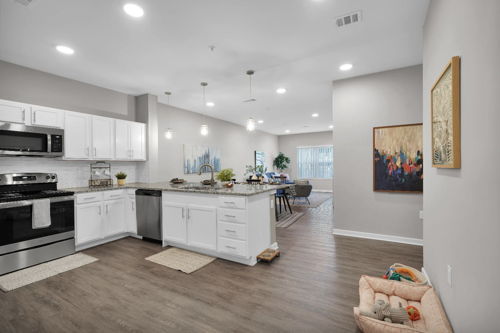 ---
Click Below To Explore Our Convenient Location!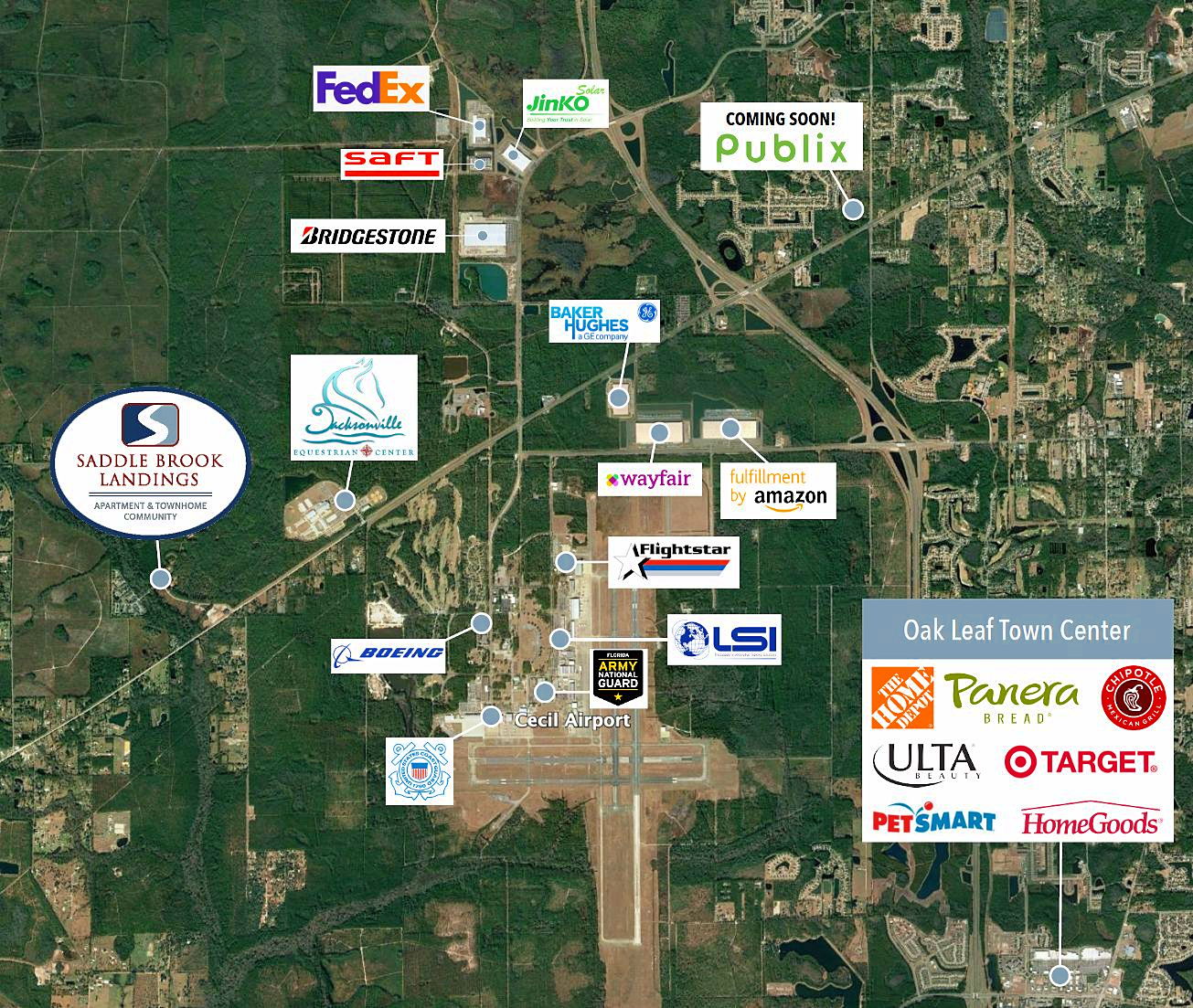 ---
---
---

Time sensitive promotion. To be eligible to receive these fantastic benefits Applicants must rent and move into the two-bedroom apartment on or before January 15, 2024. Applicant(s) acknowledges that the specific apartment listed above will not be held for Applicant(s) beyond January 15, 2024.
Applicant(s) must income qualify based on the market rent for the apartment, not the discounted monthly rent. Savings listed above is guaranteed only if the Applicant(s) fulfills the entirety of the lease agreement. Should Applicant(s)terminate the lease agreement early, all early termination fees apply.
Effective 11-21-23